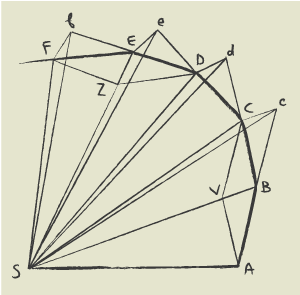 11:47 AM-Just poured it into my glass. It's still cool, but early indications are to WOW. Stay tuned!
12:05 PM-I don't know much, but what I do know is this is one incredible mother of a Syrah. Its almost alive with fresh creamy fruits, river rock, super balance, and just so much more.
Probably one of the best Cali Syrahs I have ever had in my life.
Note to follow....
1:49 PM-A pleaser as usual. This is dense and dark. The nose is all violets, blueberry cobbler, sun warmed river stones, sassafras, blackberry, pomegranate and more. Poised and almost perfect the delivery is lively and focused, but playful enough for burgers. Acidity somewhat elevated to really carry all forward conveyor belt like all the mentioned goodness. The tannins are structured and evolved, this really has it all. The finish is ultra smooth and pure, and it goes on and on for minutes. Wowser. (96 pts.)
2:31-Gone!